Future Ancestors Festival 2019
An Interactive Art & Music Festival celebrating local and national artists of the Asian diaspora
August 17th, Pritchard Island Beach Park - Seattle, WA
Sign up for updates here.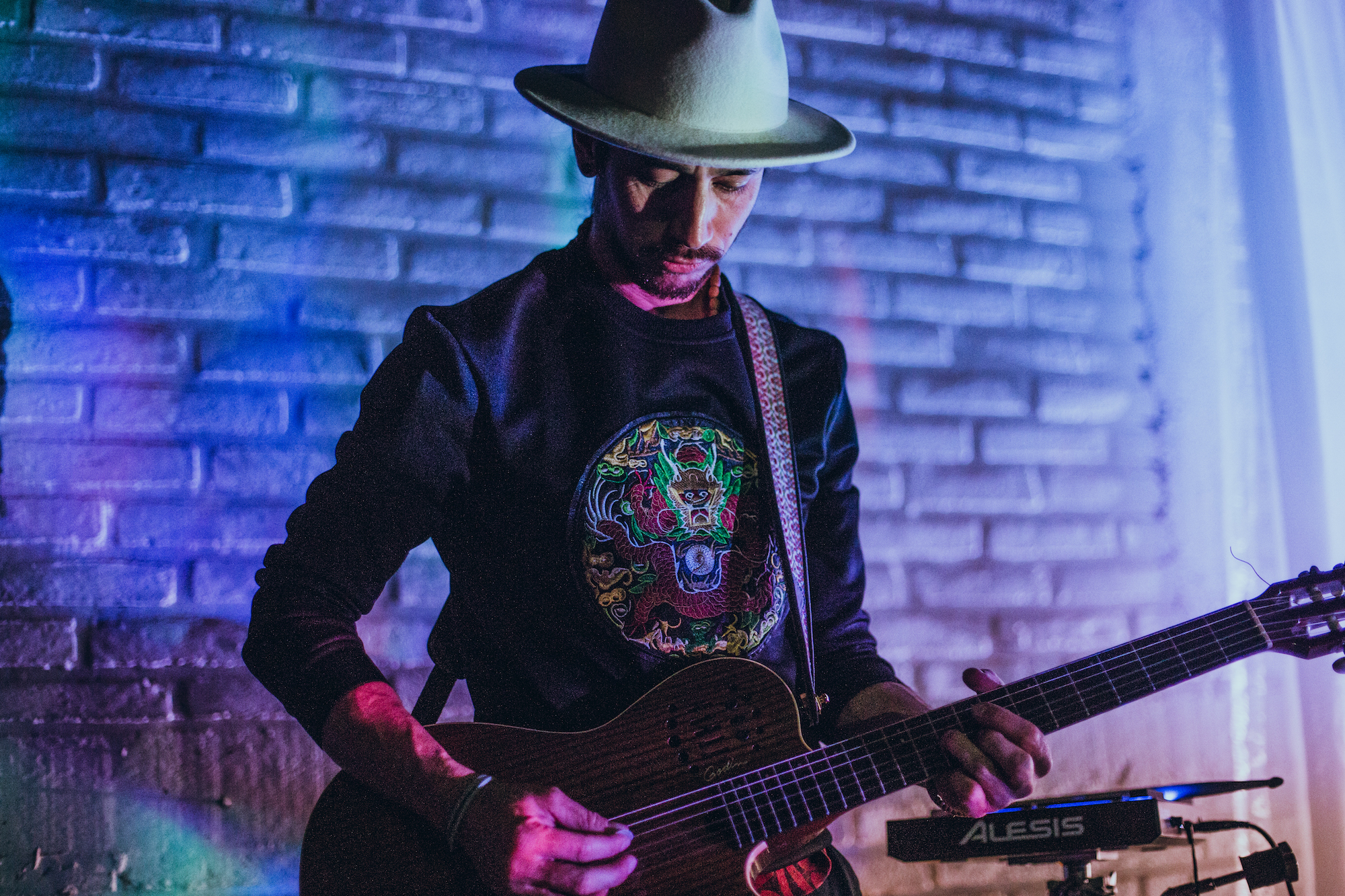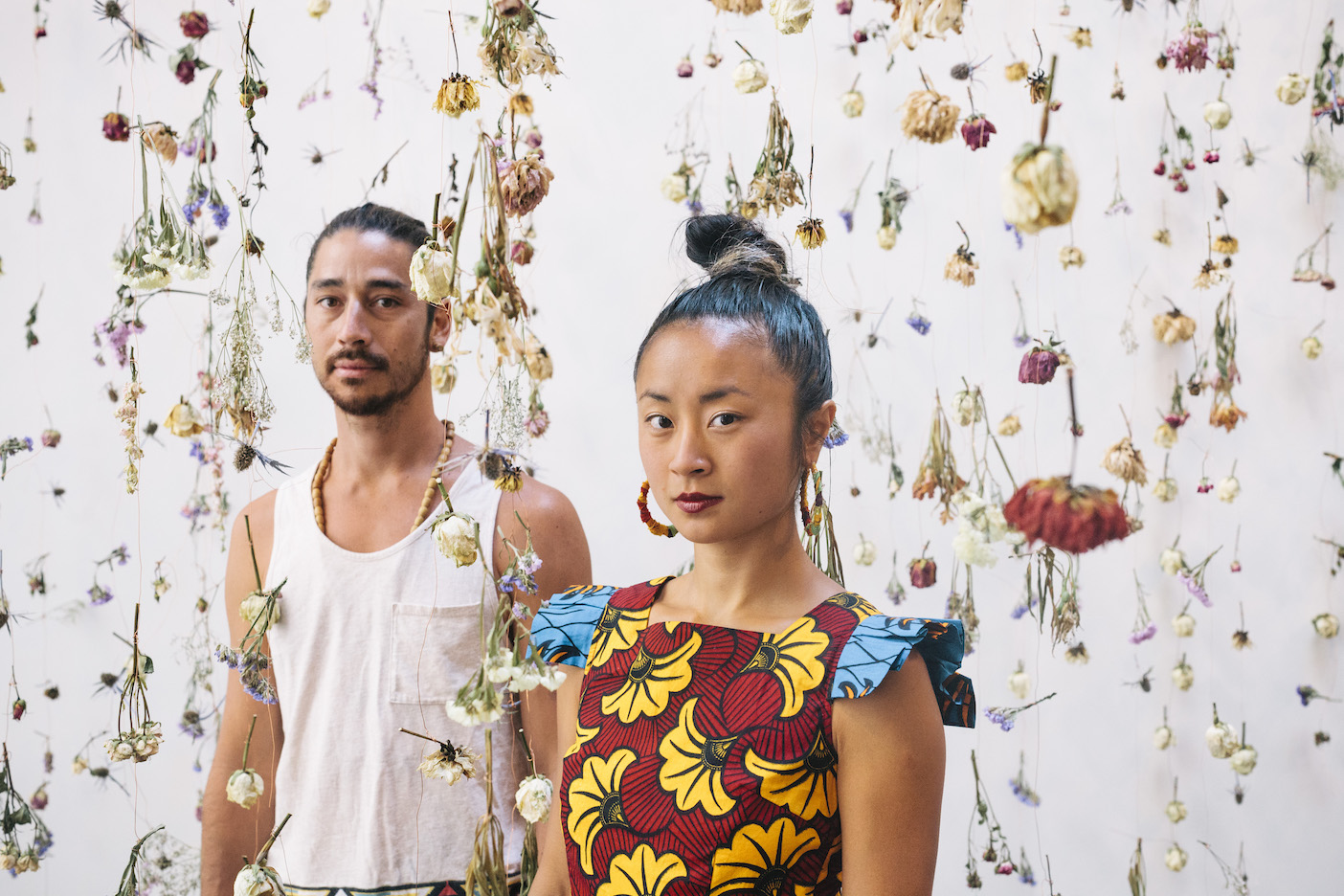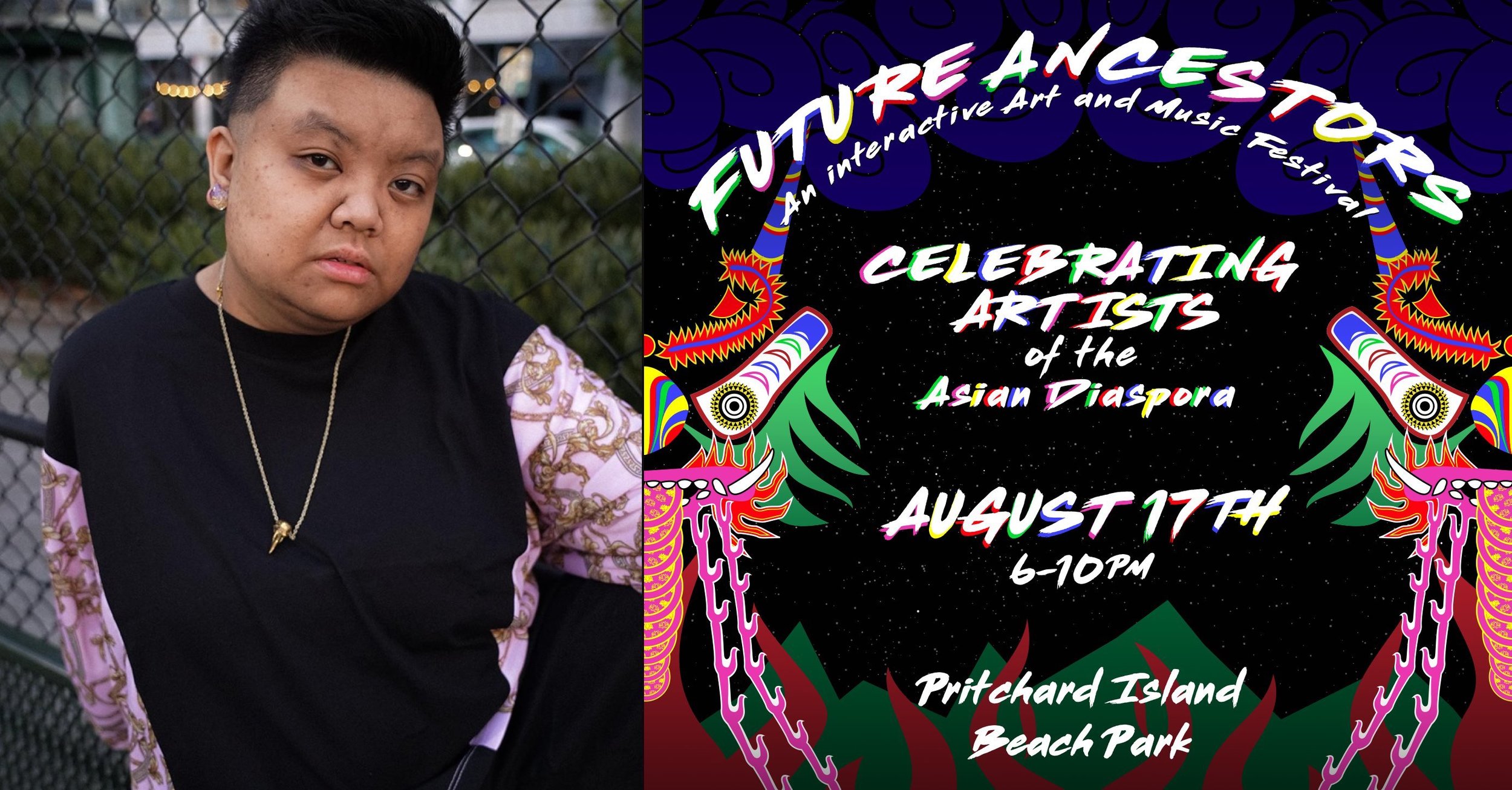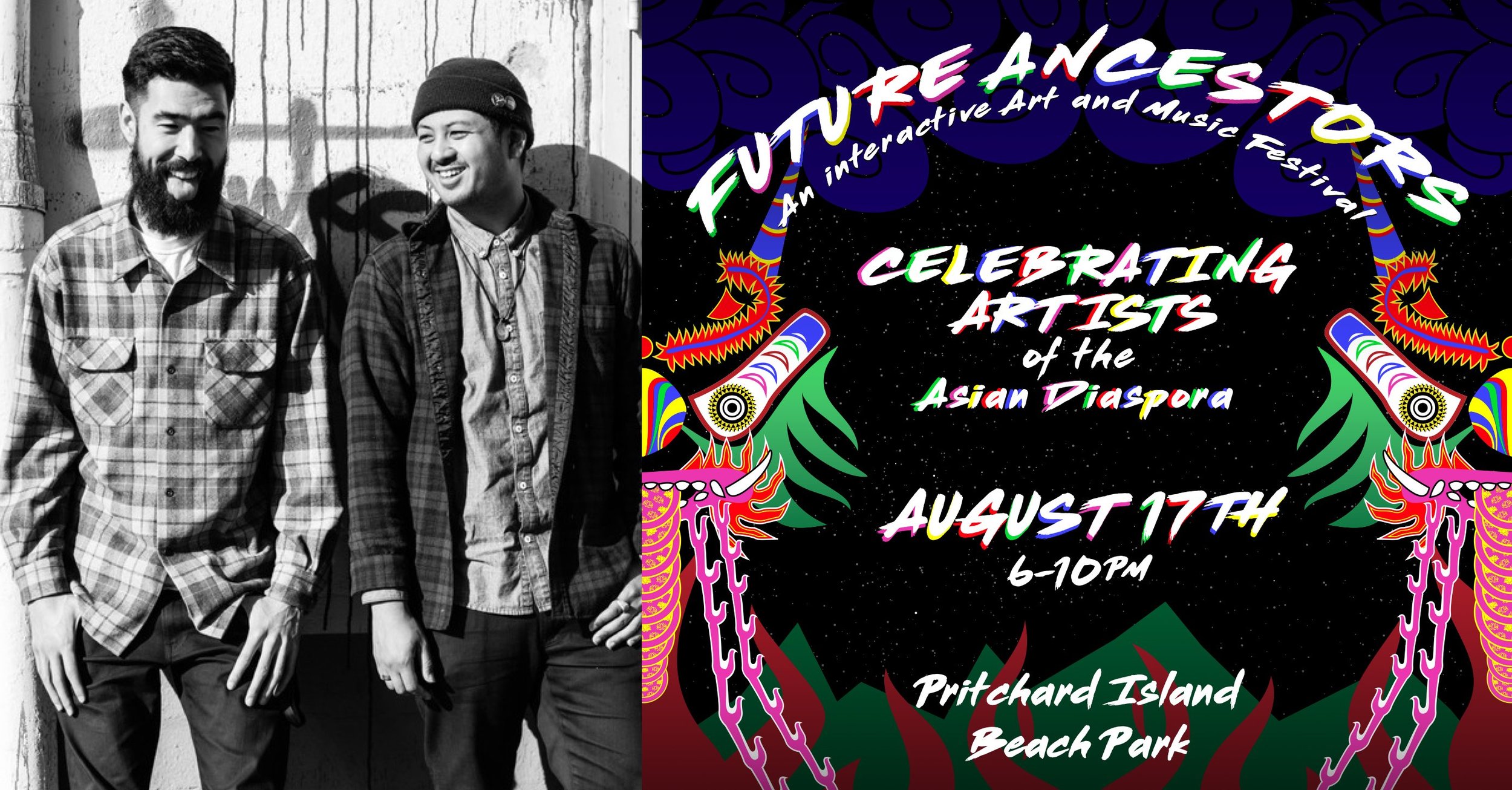 Future Ancestors is an outdoor arts celebration inspired by the Hungry Ghost Festival, a holiday which honors ancestors that are believed to visit the living during this time. This multi-sensory arts festival represents artists from across the Asian Diaspora, featuring an exciting lineup of west coast artists, performers, musicians and a night market of interactive installations and experiences.
Join us for a magical night on the water, where we feed the spirit through a feast for the senses. Costumed performance artists, Asian bass DJ's and live bands join together amongst interactive altars, while spirits commemorate with the living on the beach at twilight. This is a festival of remixing and remaking, where we imagine modern traditions and animate ancient futures.
Now Hiring: Event Coordinator! Please email misstangq@gmail.com for inquiries.
The 2019 lineup is here!
Live music by local hip hop duo Sendai Era, the "Beatbox Panda" EVMB, multimedia performance by poet-producer-singer-songwriter Nic Masangkay, and orchestral-folk artist Brenda Xu.

Also featuring Los Angeles-based DJ, percussionist and vocalist Gingee whose global bass productions are accompanied by the kulintang (gongs native to the Philippines). missTANGQ and JyunJyun bring a multidisciplinary show from Oakland, showcasing live global electronic music with projected animations, shadow dancing and puppetry.

Altar installations by local artists Derek Dizon of Sad Ancestor, installation artist and sculptor Hanako O'Leary, new media artist Jarel Baz, installation artist Nari Baker, and painter Nikita Ares.

CBD and tea lounge provided by Moksha and Trichome.
Hosted by SuYoung Yun.